Dear Teachers,
It is dreary out as I write this: cold, cloudy, and threatening rain. The perfect day to stay indoors in front of a fire, with a blankie, a good book, and cup of something hot. Which is what I had every intention of doing, until I started thinking about all the cool things coming up in my little corner of the Digital Citizenship world. I tell you, it takes somebody really nerdy to feel so ENERGIZED about this topic. What is that old saying again? "It's better to keep quiet and have everyone think you're a #digcit nerd than to write a blog post and remove all doubt"? Or something like that…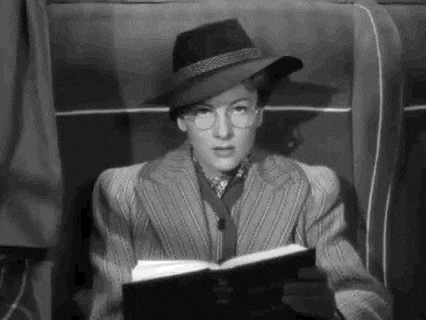 Anyway, I know there are a few of you out there who share my passion for this topic and understand its importance. My district is in the process of going one-to-one with Chromebooks, and I know that it is non-negotiable that we get all teachers on board understanding digital citizenship principles and how to put those principles into practice. Fortunately, there are plenty of opportunities coming up for those who are just beginning to get curious and for those who are already passionate about the topic like I am.
If you are an ISTE member, one thing you can do between now and January 26 is to vote for a proposal that Julie Paddock and I have submitted to the first-ever People's Choice session selection. We were so appreciative of the positive feedback we received at our session last year, and as PLN leaders, she and I feel that we definitely have something to contribute on this topic. This year, our proposed session is titled Digital Empowerment: Everyone as a Digital Leader. Thanks in advance if you could head over to that link and give our session a quick click!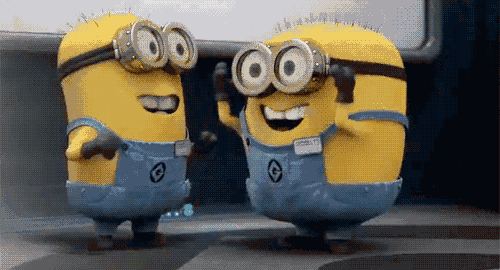 The next event on the #digcit lineup is the @DigCitPLN's monthly Twitter chat. The chat will happen on January 18 at 6pm PT/ 8pm CT/ 9pm ET, and this month's topic is "Building a Positive School Culture Through Community Initiatives and Honest Conversations," led by Kevin Rokuskie and friends. I hope you can tune in and join us.
At the end of the month, Julie Paddock and I will deliver a webinar through ISTE's Professional Learning series. Our topic will be a preview of what we hope to present at ISTE in June. We hope you will register and tune in on Wednesday January 31 at 4pm PT/ 6pm CT/ 7pm ET. We'll have some good tips for you on Digital Empowerment and ways to become a digital leader. No matter where you are on your #digcit journey, we hope you'll find something useful to take away (and it's only a half hour long).
Right after our webinar, there's a couple of things I'm REALLY excited about: two events at the annual TCEA convention in Austin. First, I'll be doing a poster session on "Cultivating a #DigCit State of Mind" on Monday, February 5th from 3:00-5:00 pm. I'll have lots of ideas and suggestions for how you can weave digital citizenship into what you're already doing, and you'll have a chance to contribute to a collection of resources, too! Then on Thursday, February 8, there will be a first-ever #DigCit Meetup at 4:45 in Room 11AB. This will be a chance to meet other like-minded teachers and discuss ways to move the #digcit conversation forward. Click here to let me know what you'd be interested in seeing at the #DigCit Meetup – I'm so looking forward to getting to know some of my fellow nerds!